The second part of our cultural exchange with Fusion Art Gallery / INAUDITA takes place now Turin, Italy. With artists: Harold de Bree, Geeske Harting, Wieteke Heldens, Erik-Jan Ligtvoet, Astrid Nobel, Jessy Rahman, Mike Rijnierse, Ludmila Rodrigues, Pietertje Van Splunter, and Thom Vink.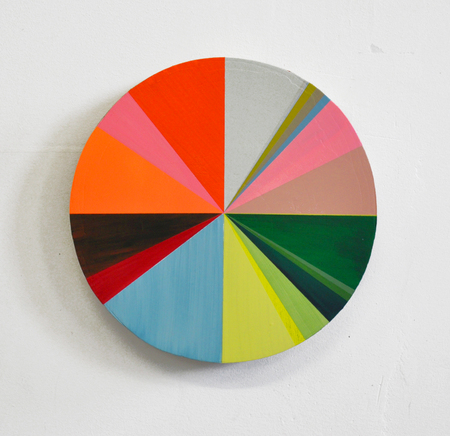 "The hand of the human may be distinguished by the precision grip; however, the humanity of the hand, Heidegger argued, lies in its possession by the word. 'Man does not "have" hands, but the hand holds the essence of man, because the word as the essential realm of the hand is the ground of the essence of man' (Heidegger). Thus language holds the hand, and the hand holds man." – Tim Ingold (Making Anthropology, Archaeology, Art and Architecture, 2013)
Fusion Art Gallery / INAUDITA is a gallery, project space and artistic residence, run by Barbara Fragogna, artist and former curator of KunstHaus Tacheles, Berlin.

Opening: Friday, Nov 9th at 19:00
Visit: Thursday until Saturday, from 16:00-19:30
until November 30th, 2018

Fusion Art Gallery / Inaudita
Piazza Peyron, 9G
Torino, Italia
www.fusionartgallery.net
With thanks to Barbara Fragogna and Stroom Den Haag: