Friday, 24 October 2014
The "show" case is the title of an event consisting of three musical acts by Erfan Abdi. Each of these acts is performed using a different custom built musical instrument, and together they cover different sides of the artist's research in the field of instrument design for live electronic performances. Each musical instrument can have its unique design process and working principle, however all instruments share the fact that in order to be evaluated they need to be applied in their desig- nated context. The three instruments that are used in the "show" case not only differ from one another in terms of their design principles, but also happen to be at different stages of their design processes, from a first tryout in case of LAMP, to examining new adjustments in case of Notesaaz, all in need for an evaluation. After the performing with all three instruments, the audience will have the chance to tryout the interfaces for themselves, and are invited to share their thoughts about their experiences, their vision of instrument design, and "what else can be made".
About the artist
Erfan Abdi Dezfouli (1983 – Tehran) is a designer and artist based in The Hague. He graduated in graphic design at the university of Tehran in 2006, and finished the ArtScience Masters program at the Royal Conservatoire the Hague in 2011.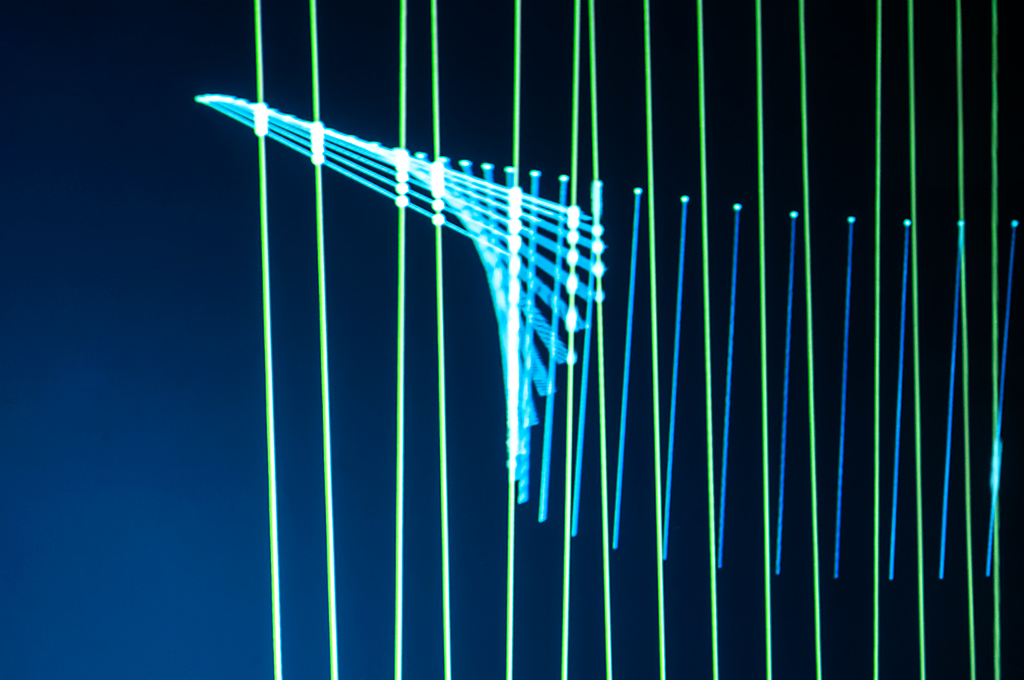 Apart from his formal education Abdi has experimented in electronic music composition, video produc- tion, computer programming and physical prototyping. His focus is on instrument design and staging the outcome of his research in performances and interactive experiences. Erfan Abdi has presented his work in several venues and places throughout the Nether- lands and abroad, including Todaysart, Arselectronica, NIME, Steim and Logos.